The entries for the RoM "Sing a Song for the Unsung" competition are coming in thick and fast. The idea behind it is basically to get more songs up and running for players who don't have their name sung at Old Trafford.
Whilst recognising quieter stadiums are a problem for all Premiership clubs these days, and that United's atmosphere last season was better than it was a few years prior, we still should have aspirations of much better.
For more information on what the competition involves and how to enter, click here. Don't forget a Mancunia Merchandise t-shirt of your choice is up for grabs!
The RoM has run several competitions over the past couple of years and here are a couple of pictures of the winners' goodies!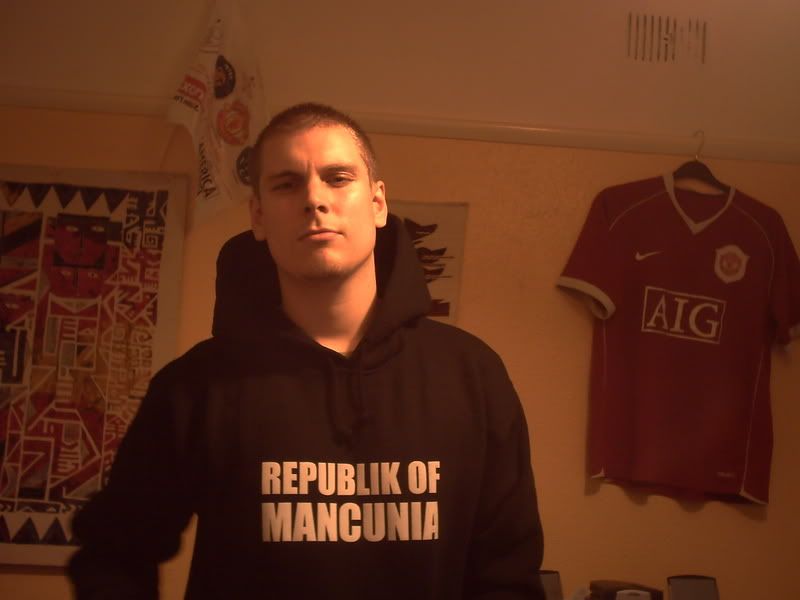 ------------
Made in Manchester is available for just £5. It includes 30 articles from the country's best football writers about graduates from the Manchester United academy. Everyone who buys a copy enters a competition to win the new home shirt. All profit goes to Trafford Macmillan so please support this fantastic cause.