The LG Blog got in touch with RoM in regards to running a competition. They're looking for the most iconic representation of our club in the form of a photograph and they will post the winning image on their blog.
To enter: simply attach your photos to an e-mail or upload and send the link to Republik_of_Mancunia_competition@hotmail.co.uk
The deadline is Feburary 28th so get them in quickly! There are some pretty obvious choices that you will see below, but the picture most likely to win is a rarer image, whether it be from an unusual angle that's not usually seen, or an image which doesn't get much coverage.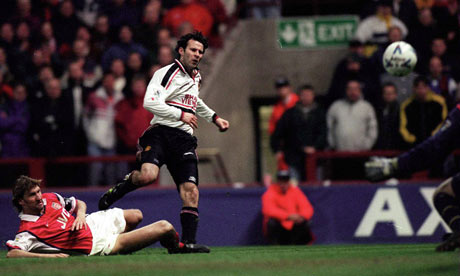 Also, don't forget about the Denis Law t-shirt competition where answering an easy question could win you t-shirt dedicated to the King of the Stretford End.