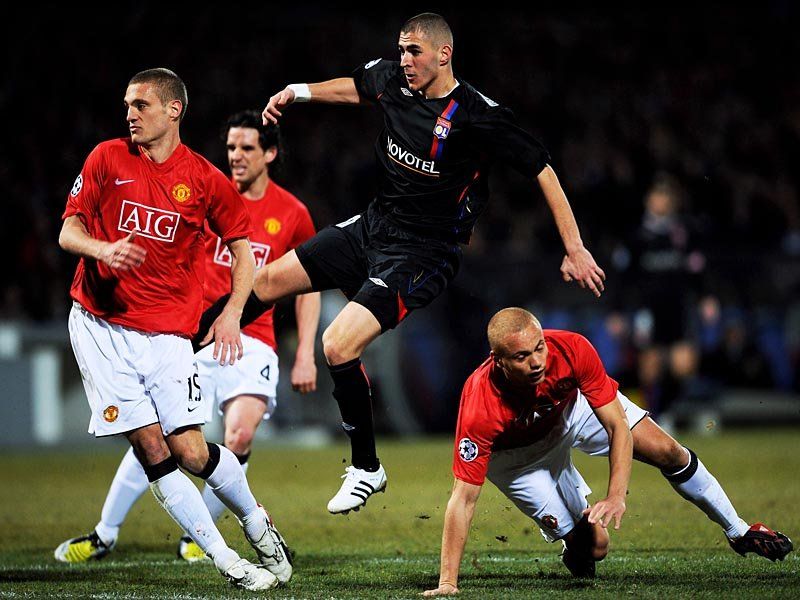 Karim Benzema is a player who has impressed Sir Alex Ferguson and was given the opportunity to show off his skills first hand when we played Lyon in last season's Champions League Round of 16.
Benzema has made it clear on several occasions that he would prefer to play in Spain though, signalling any hopes for us making him our player are dead in the water.
However, his agent has revealed that Manchester United are one of the clubs that have spoken to Lyon about signing the striker.
"I know that Lyon's directors have met with Barca, Real Madrid and Manchester United's representatives," said Karim Djaziri, the player's agent. "All those three great clubs are very interested in signing him regarding next season."
Would he come to United and do you want him to?