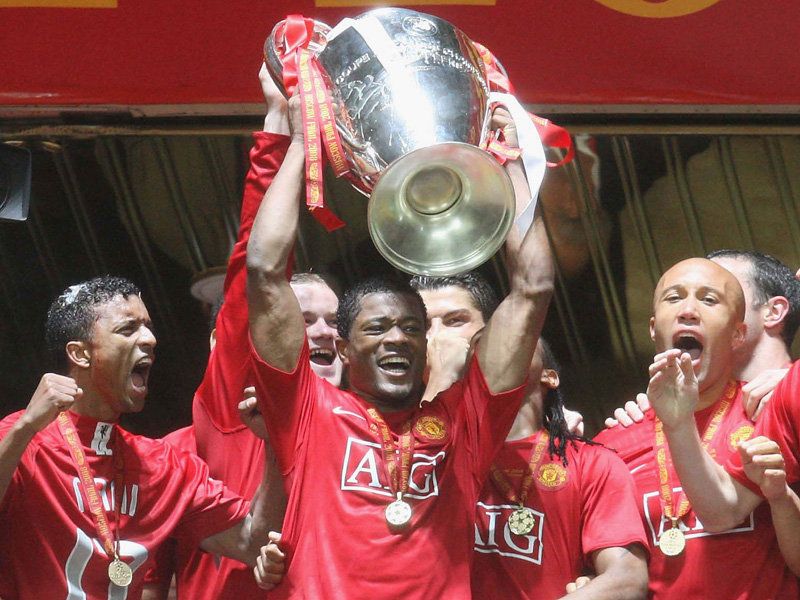 Evra was interviewed on the BBC ahead of tomorrow's game against Everton and joked about the consequences of United reaching the final. As one of twenty six children, he was curious whether he would be able to ask for thirty tickets for the family.
"When I call my family, they go 'Who are you? Number eighteen? Number twelve?'" Evra teased.
When looking at our opponents, Evra was complimentary of Everton's ability to win.
"They have a good team and even when they had a lot of injuries, they were still winning," he added. "They have a good manager. But I don't know if Moyes is like Ferguson. Does he do the hairdryer?"